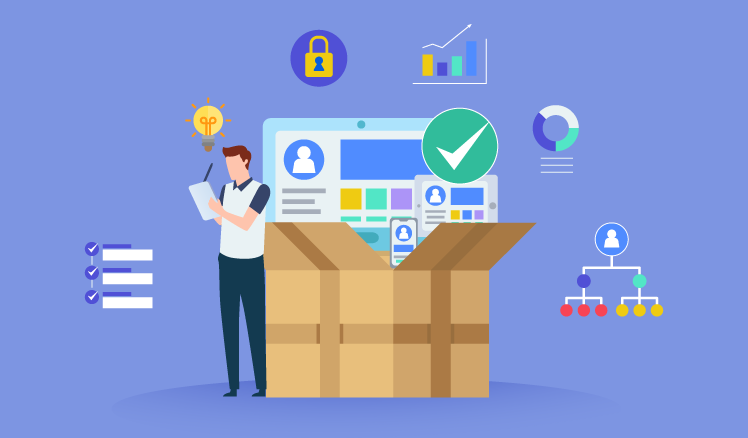 Product Development
Our team will help you to develop a new product for your business or improving an existing product by analysing your business requirements.
Product Development is the complete process of delivering a new product or improving an existing one for customers. And it can support many different types of products from software to hardware, to consumer goods and services.
Software defines the interactions you have with your customers. The value of almost every product today comes from software. But building these software-enabled products presents new challenges. It requires cutting-edge technology capabilities, close collaboration, rapid turnaround, and a true understanding of market and customer requirements. Goanny Product development team can help you to overcome these challenges.